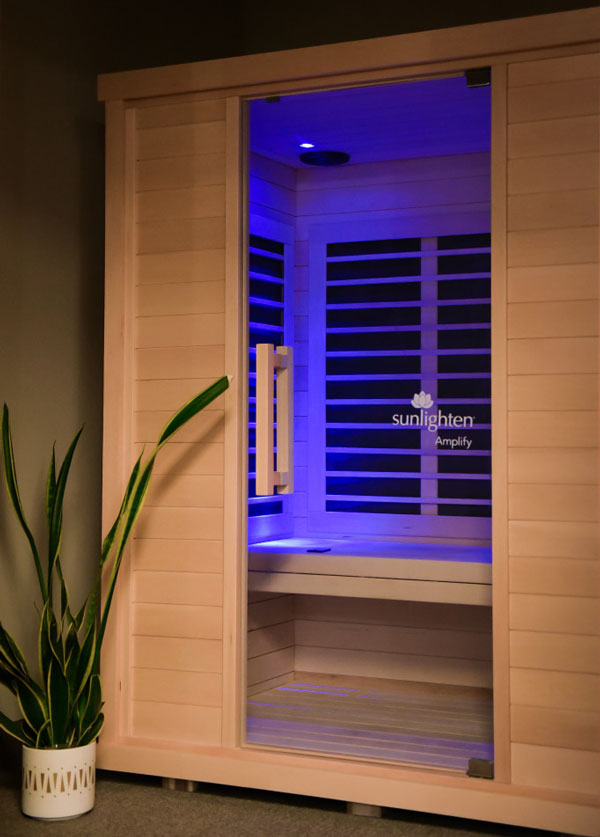 Infrared Sauna
Learn more below about the innovative health benefits of infrared sauna sessions available at Spine Integrative Wellness or visit www.sunlighten.com.
Anti-aging
Detoxificaiton
Heart Health
Immunity
Muscle recovery
Relaxation
Call (234) 284-8002 to learn more!
Anti-aging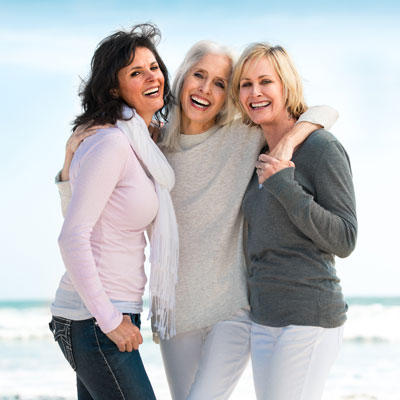 It sounds too good to be true, but science supports it. Photobiomodulation uses invisible, near infrared (NIR) wavelengths (700 to 1,200 nanometers (nm)) to deliver energy to cells. Research shows specific light frequencies have specific activity. NIR has the perfect wavelength (880 nm) to penetrate skin best. When NIR is applied to the skin, fibroblast cells absorb the light activity, stimulating production of collagen and elastin. Over time, those increases create thicker, younger looking skin, decrease lines, fade scars, and promote skin renewal, cell health and tissue growth.
Detoxificaiton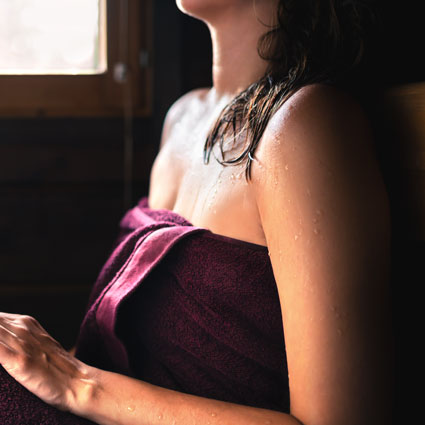 It's frustrating to feel your body holding you back when you want to live a full, active life. Today's world places a toxic load on our bodies, from environmental toxicants to stress and anxiety that create inflammation and other symptoms. Infrared sauna's fundamental benefit is the ability to sweat out toxic substances naturally. Sunlighten infrared saunas promote a deep detoxifying sweat that will leave you feeling cleansed, refreshed and energized.
Heart Health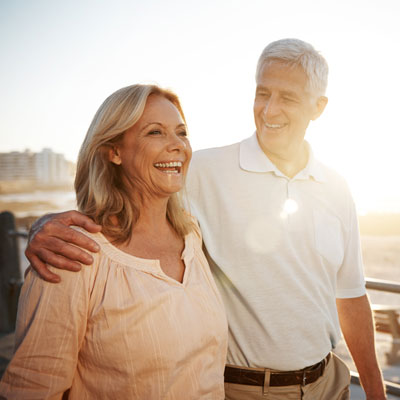 Infrared sauna sessions raise your heart rate and increase circulation. This replicates a cardiovascular workout we term "passive cardio." In fact, blood flow during infrared sauna use may rise from a normal rate of 5-7 quarts/minute to up to 13 quarts/minute. Your heart is a muscle; working it makes it stronger. A stronger cardiovascular system helps capillaries deliver more oxygen to muscle cells. For people with injuries or conditions precluding them from cardio activity, Sunlighten saunas can help serve as an alternative for needed cardio benefits.
Immunity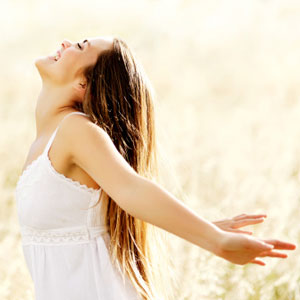 Nature uses a process called hormesis to make us stronger. It's a 2-phase response our bodies have to certain stressors, like exercise or fasting, heat or cold, where a little bit of strain creates strength or resilience. When our ancestors were less insulated from the environment, their bodies naturally responded to the challenges. Modern life requires us to recreate opportunities to challenge our immune system and sauna use is the most efficient and effective way to do that. The benefits of hormesis affect overall wellness, heart health, and immune system boost
Muscle recovery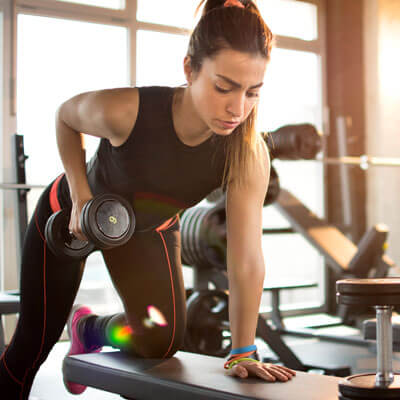 Heat, in and of itself, is great for recovery, temporary pain relief and inflammation. Infrared light heats the body from within and penetrates the joints, muscles and tissues, increasing circulation and blood flow. Good circulation is critical for proper healing. Red blood cells carry oxygen and nutrients to the site of the strain or inflammation, which helps to create new blood vessels and tissues at the site. The more red and white blood cells that can get delivered to muscles, the quicker they rebuild.
Relaxation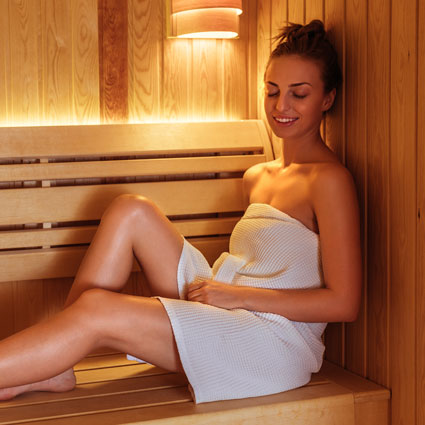 Sunlighten saunas help you relax in natural comfort with an invigorating deep tissue sweat that will have you feeling fully refreshed after every sauna session. Through the use of cutting-edge SoloCarbon® heating technology, Sunlighten saunas deliver the most therapeutic infrared sauna heat (up to 99% efficient), so that you can be enveloped in soothing warmth to help you relieve stress, ease your muscles and fully relax.
Ready to get started?
Contact us today to learn more or to make an appointment!
CONTACT US »

Infrared Sauna | (234) 284-8002