About Spine Integrative Wellness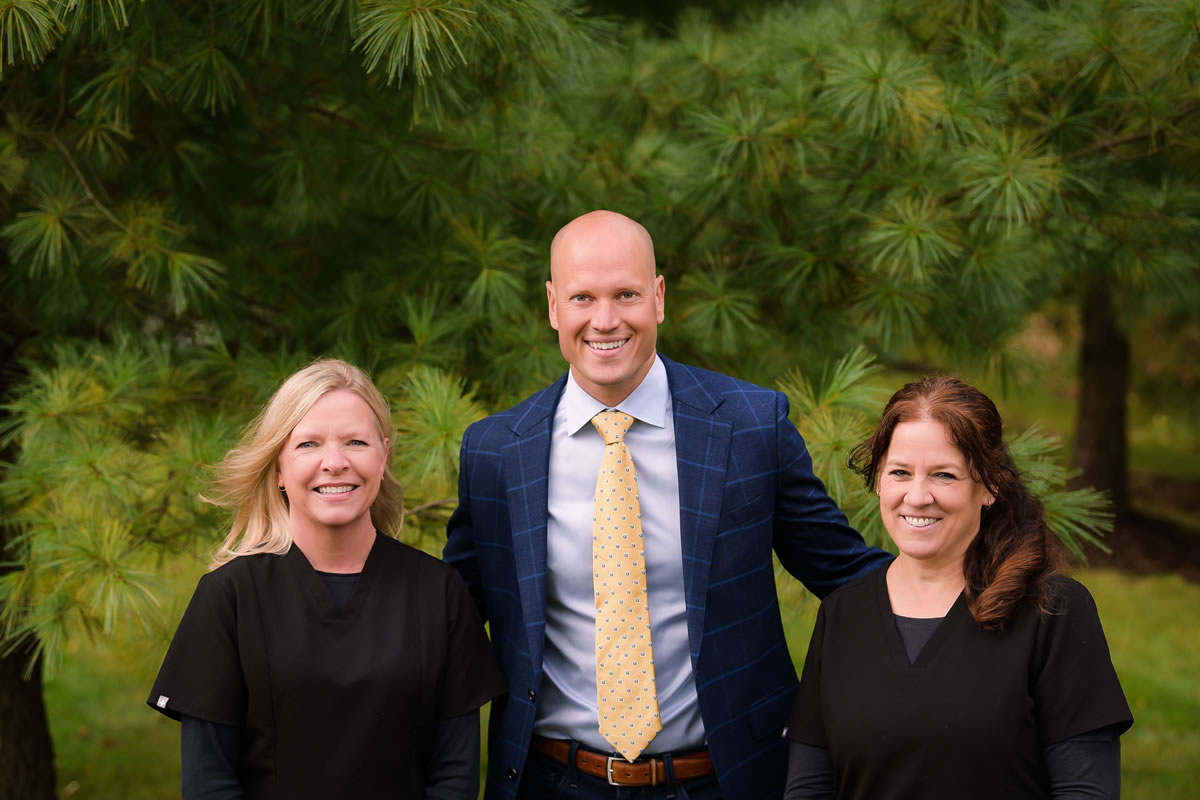 Since 2013, Dr. Andrew Brady has provided the natural healing help of
chiropractic care
to all ages. He initially worked as an associate for the chiropractor who first introduced him to the profession back in Dr. Brady's undergraduate days, forever altering the path he was to take in his life. Founding Spine Integrative Wellness was the next step in his journey, which opened on January 7, 2019.
Our philosophy is founded upon the fact that the human body was wired for health and begins to fail when our internal or external environments become too toxic. When the body is sufficient in all the nutrients that it requires, and the nervous system is free of interference, the body can heal, repair, adapt, and express optimal function.
Getting Back to the Roots of Chiropractic
Our philosophy is based on the idea that chiropractors are trained to locate and correct vertebral subluxations, which is another term for a misalignment in the spine. These misalignments affect the delicate, complex network of nerves that exit through the spine, which results in a nervous system that can't work as it was intended to. By correcting the subluxations, your brain and body can communicate, and your nervous system function will be optimized.
Dr. Brady uses contemporary technology such as a Nervo-Scope and digital X-rays to find and measure your nervous system health, giving a scientific basis to your treatment plan.
Find Your Solution and Stay Well
One of the most enjoyable parts of Dr. Brady's job is assisting those who have exhausted other avenues without success. In one case, a patient had visited numerous doctors and specialists, but nobody could answer why a young girl was having dizzy spells and passing out. They prescribed her several medications that gave dangerous side effects. Dr. Brady discovered a misalignment in her neck that likely came from the birthing process. After just a couple of adjustments, her problems went away entirely.
Another woman couldn't kayak due to the low back pain and leg pain she was experiencing. With regular care, she can indulge in her passion for kayaking, play with her grandkids and make the most of her life.
MEET DR. BRADY »
How Could We Impact Your Life?
We welcome the opportunity to evaluate you and determine if chiropractic might be right for you. Contact our chiropractic office today to arrange your first appointment! We're open late and walk-ins can stop by anytime.
BOOK NOW»


About Spine Integrative Wellness | (234) 284-8002